Latest Technology

Service Oriented

Let's see how we can help you!
Video Production Services
From Planning, Directing, Shooting, Editing, Narration, Music and Delivery we offer a full range of production services to get your video from script to screen!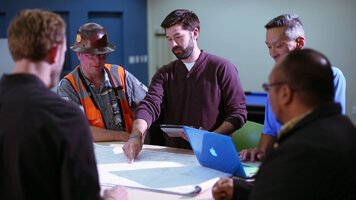 Pre Production
Every good video begins with planning! We can help you plan an outline of your video, create a script, identify your goals, and prepare to capture your vision with creativity!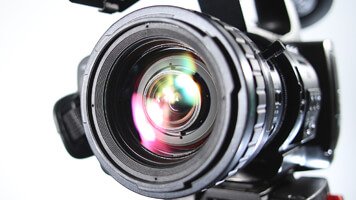 Production
Our Videographers use the latest cameras and equipment, with lighting, audio gear, greenscreen and more - along with our professional expertise. We can also provide direction and ideas during the shoot.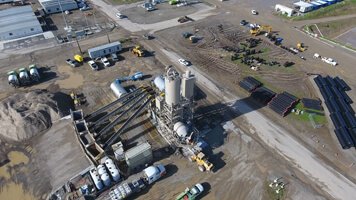 Aerial Video
One of our Licensed Drone Operators can take your video to the next level! Aerial Video is perfect for real estate and large spaces.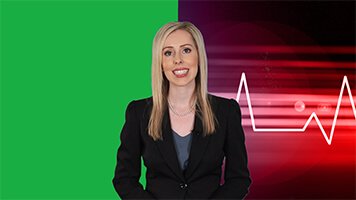 Green Screen
We can film you in front of a green screen and then replace the background with the image or video of your choice. Great for commercials and special effects!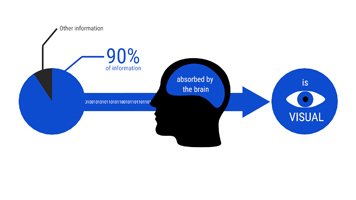 Animation and Infographics
Animation can help your video stand out. Animated graphs, icons, shapes, and graphics can spice up your video. See Animated Video and Infographic Chart.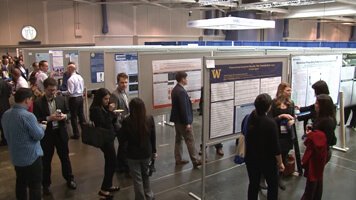 Timelapses
Perhaps your video needs to show in a few seconds what happened over hours of time. Timelapses are a great addition to any video.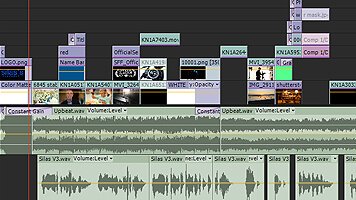 Post Production
We can edit your video, add your logo, titles, professional narration, music, animation, effects, and send you a preview of your video to get your feedback and tweak it to perfection.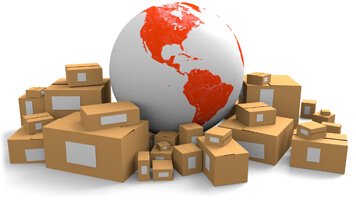 Delivery Services
Once your video is complete, we can deliver it digitally, upload it to youtube or vimeo, or put it on DVD, Blu Ray, or a USB thumb drive. We can also duplicate DVDs, create cases, and brochures.
On Going Support
We also offer on going support for your videos. Any time you need a change or an update we would be happy to do that for a nominal fee. We also keep your video on file in case you need another copy of it or lose it. We're here for a long term business relationship!
Testimonials
"Looks absolutely fantastic!"
- Eric Fitzsimons, I Employ Veterans
"Silas is a joy to work with - he brings passion, creativity and excitement to every project! He is attentive to detail and focuses on the core needs of our business. Silas has become a value added partner to our organization - a true delight to work with!"
- Scott Deano, Marketing Project Manager, Orora North America
"I had the opportunity to work with Silas Barker when a project I was working on here in Maine required an interview in California. Silas was professional, and his work was superb. Silas's work was incorporated into a video that was shot mostly in Maine. The footage he shot fit seamlessly into the overall video. I would highly recommend Silas for any video projects you are working on; I hope to have the opportunity to work with him again in the future."
- Patricia, Husson University